A Dangerous Man - Portugal -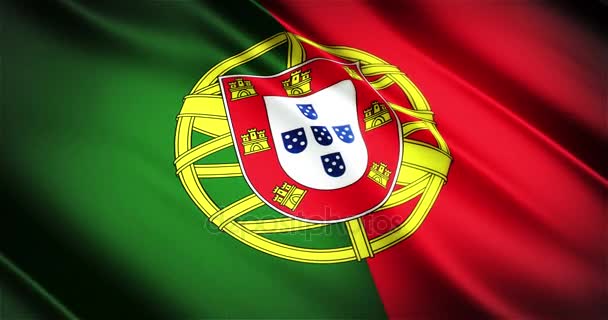 ​
Bruno Baltasar was a simple man, he was 40 years he worked as a Economic Professor in the University of Coimbra, he attended church every Sunday. He is a very sombre, serious and inteligent man. He never cracked a smile in public, much less privately. He is practical, down to earth with strong ideas about right and wrong. He is orderly, organized, systematic and controlled, and once committed - he employs decisive and methodical steps to problems solving, without giving up easily.​
He had no wife or children, and lived in a small apartment. He never was ostentatious even being as rich as he was. However, he would be watching how kids and the youth had become unrespectful of authority, and in essence... brats. He would see as how everyone criticised the government for its politics without any sense of what is possible to do and what its not, he wanted change, he viewed the Portuguese as kids, if you give them to much to often they'd become spoiled, as they were now. He watch as the world would ridicule Portugal as a nation, only viewing Britain and the Netherlands, and in part the US, as Portugal's most trusted and loyal allies, and would view others as leaches in the world community waiting to destroy his beloved weak nation.​
One night he would be sitting at his desk, he had no Computer or high-tech phone, he just had his books,tv and radio. He would realise that Portugal needed someone to lead it and protect his interest. He viewed the Politicians as nothing but men fighting for their own interest, which sometimes would collide with Portugal's own interests.​
A few weeks had pass and Baltasar would start to create his own political party for the up coming election, but gathering signatures proved to be a bore and a mentally diminishing task, so he stopped doing it and ran via another path, which is not normally used, he would run as a independent for Prime Minister. He knew what the Portuguese wanted to hear, even if it was populism, which he hated. But it would be a necessary evil, during the months time until the election he would gather during the summer the knowledge of what the common man and woman wanted to hear. He would pratice his speeches on his home, which was the only thing he enjoyed in politics, it was writing and planning his own speeches.​
In his home town and surroundings he had gather the support to which to be heard by the local and national media, which he detested, he was ready for the election, but he would keep gathering the support of the people. Only time would tell where it would take him.​
Last edited: