Brazil - Army Equipment
Brazilian Army Equipment
-
Top Secret
500 K2 Black Panther -

-
1000 K21 IFV's -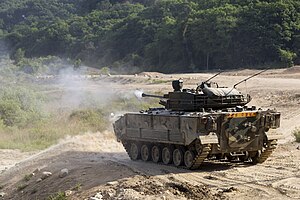 1000 Namer APC's - Israeli's Latest APC

5 EE-9 Cascavel - Training APC
1500 VBMT-LR

* Offers crew and passengers protections against small arms, and with add-on armour kits and blast protection features for protecting the crew from ballistic, mine and improvised explosive device (IED) threats. Can employ 7.62-mm or 12.7-mm machine gun weapon systems ranging from a simple single mount for machine gun to several brands of remotely-controlled weapon station, including the local Brazilian REMAX. Also a or 40 mm automatic grenade launcher. There is one bank of four smoke grenade dischargers on each side top of the crew compartment.
1000 - 120mm M2 RAIADO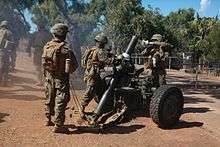 1000 - MSS-1.2 Personal Rocket Launcher

100 2S19 Msta
100 M109 Howitzer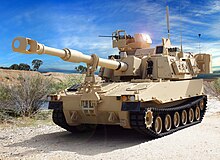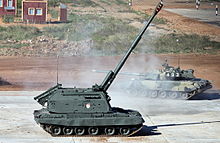 200 Astros II SS-150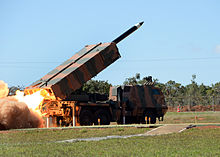 60 Astros 2020
20 Condor 3 Ballistic Missiles

* 10 TEL's Hidden in Amapa Stae
* 10 TEL's Hidden in Para State
10 - RS - 24 Yars - Hidden in bunkers in Amapa State
100 DF-41 ICBM's -
Located on TEL's inside bunkers in 5 Brigades of 20. 40 Launchers in Amapa State. 40 Launchers in Natal State. 20 in Espirito Santo State.
Last edited: