Operation Clean Sweep
Operation Clean Sweep

TOP SECRET
EYES ONLY

---
​

The Objectives, as laid out by High Command:
Carry out a routine patrol over the Strait of Sicily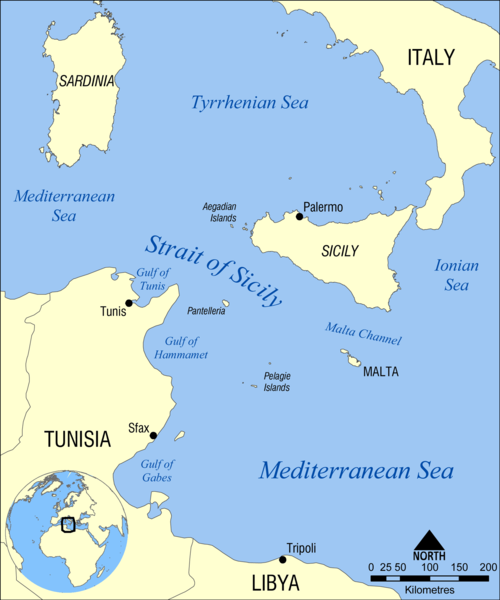 ---
Deployment List
​
Fifth Air Defense Squadron, Flight 1, 5 Pilots, 5x F-16E Block 60 Fighting Falcon fighters. Guns fully loaded, 2x IRIS-T Missiles each.
---
The aircraft would take off from Trapani Airport.
They would engage in a patrol pattern over the strait, alternating between 30,000 ft and 2,000 feet, with one of them always staying at 30,000 to fly top-cover. They would periodically return to the airport for refueling to ensure that they can keep up their patrol with minimal worries. Any unauthorized aircraft would be approached from 2,000 feet above and 2,000 feet below with the flight breaking up into two elements to do so. Continued unresponsiveness or noncompliance with the F-16s would result in the possibility of a shoot-down order.