(Saudi Arabia) Ministry of Defense

Joined

Feb 10, 2020
Messages

341
Kingdom of Saudi Arabia


لَا إِلٰهَ إِلَّا الله مُحَمَّدٌ رَسُولُ الله
​
The Ministry of Defense is responsible for the protection of the national security, interests and sovereignty of the country from the external threats as well as the working with all ministries of the state to achieve national security and stability. The Ministry of Defense is directly overseen by Crown Prince Muhammad Al-Qahtani, who is also the Supreme Commander of the Saudi Armed Forces.

The Ministry of Defense also organizes all classified and private security council meetings regarding national security. The meetings are headed by the Crown Prince and those invited are under his discretion. The Crown Prince acts on the authority of the King

All defense related planning, deployments, productions, projects, personnel training etc are also managed by the Ministry of Defense. These are all classified and encrypted in nature. Ministry of Defense oversees such activities for the Ministry of National Guard as well as the Interior Ministry

The Armed Forces of Saudi Arabia include the Royal Land Forces, Royal Naval Forces, Royal Air Forces, Royal Air Defense and Royal Strategic Forces.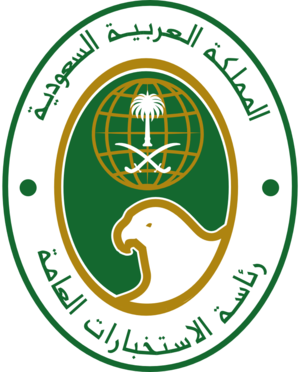 General Intelligence Directorate
(GID) is the primary intelligence agency of the Kingdom of Saudi Arabia. This agency is classified and its existence is not known to the public. The agencies primary responsibilities is espionage and conducting covert foreign operations. It works closely with the Ministry of Defense as well as the Ministry of the Interior.
​
All activities of the Ministry of Defense posted below. (Posts with CLASSIFIED headings are encrypted and not available to the public)
​
Last edited: