Space Bases

Joined

Jul 1, 2018
Messages

1,896
Recently I submitted a support ticket explaining how I had been incorrect about the costs of a Moon base.
"So prior I believe I misreported that an annual cost for a Moon base would be 80 billion. But, upon looking at it closer I believe I may have made a mistake.
"In any case, the Soviet economy very likely could never have sustained the cost of the project - 80 billion dollars in 1997 prices. "
This does not mention upkeep, which leads me now to believe I misread it before as such. This is for a 1978 plan. "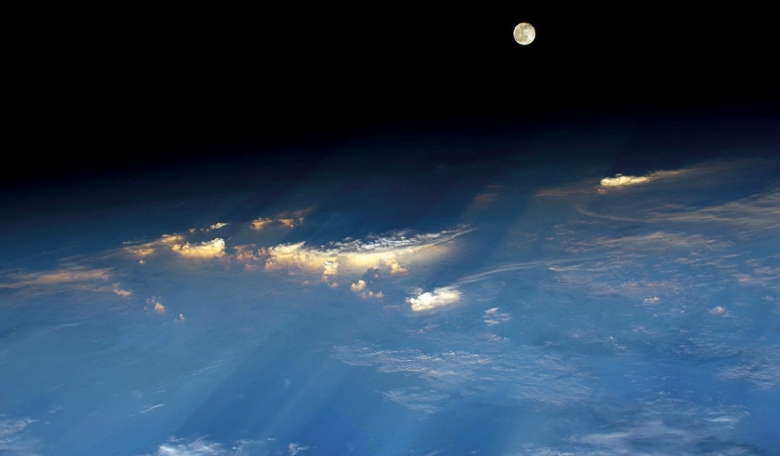 Reducing the spiralling costs associated with building lunar bases

room.eu.com
From a 2009 study this says a moon base using 2009 tech would cost 35 billion to build, and then 7.35 billion to maintain.
I in theory could sustain a Moon base with an upfront cost of 80 billion and a sustained annual cost of 168,00000,000
21% of the original cost.
While I am no where near reaching this atm, I believe it is worth looking over again.
I believe a way to prevent this from being exploited is for us to introduce a GA space law stating that Space is the birthright of mankind. I can introduce said bill. Then we back it up with an ooc law.
With current tech, actually holding stuff anyway would be pretty much impossible, so anyone who tries to claim sections of space would have no way of actually doing so anyways."
I was then told that the rules do not allow it when I was simply asking for it to be taken into consideration that they consider a rule change as clearly when i told Hollie back then how expensive a Moon base was, I was wrong. Due to the no bases rule being based off of faulty information I provided I believe the rule should be changed, as it turns out it is rather affordable even with the large upfront cost. It seems maintenance is only 21% of the initial investment.
It would be no different then a space station. It is also possible to ave a Moon base with current technology. It was possible back when it was originally thought up. The reason it hasnt happened in real life yet, is simply due to a lack of will to do so.